TOP STORIES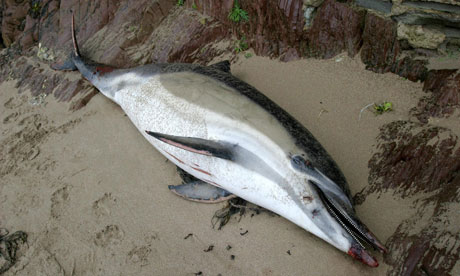 Keep an eye out for stranded dolphins, urge scientists
Marine scientists will this week appeal for volunteers to watch for stranded whales and dolphins and report instances as soon as possible to understand why so many are being found on beaches.
It follows the unexplained mass stranding of 33 pilot whales found dead on Rutland island off the coast of northwest Ireland last month and more than 500 dolphins, porpoises and whales stranded on British beaches this year.
New figures to be released this week will show that whale and dolphin strandings are increasing.
Guardian News - www.guardian.co.uk
22 Nov 2010
J Vidal
Photo credit: Greenpeace/PA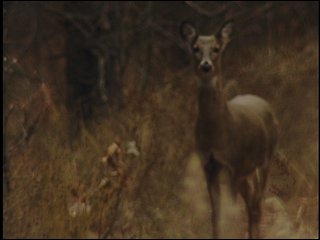 CWD tests negative for deer on northwest Wisconsin hunting preserve
[Followup]
Final chronic wasting disease results are negative for a white-tailed deer on a northwestern Wisconsin hunting preserve, State Veterinarian Dr. Robert Ehlenfeldt announced Thursday.
This means the deer did not have CWD.
The National Veterinary Services Laboratories in Ames, Iowa, reported the test results late Tuesday.
WQOW News Channel 18 - www.wqow.com
19 Nov 2010
Location: Bayfield County, Wisconsin, USA
OTHER WILDLIFE HEALTH RELATED NEWS
Photo credit: Shachar Alterman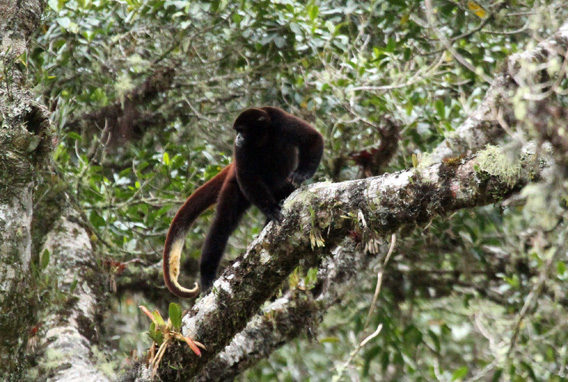 Threatened Species