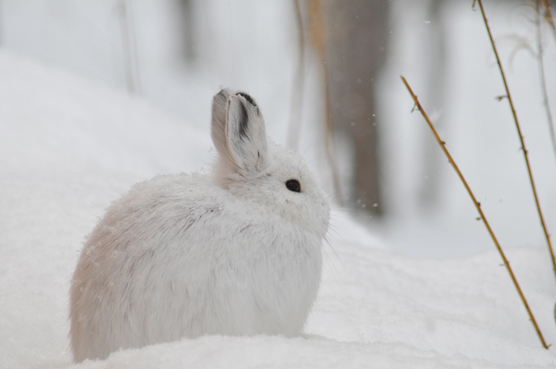 Photo credit: J Withers/U.S. National Park Service
There will be no regularly scheduled
News Digest
today, Christmas Eve. The
Digest
will resume Monday, December 27. The staff of the Wildlife Disease Information Node wish you and yours a happy and safe holiday season.
Thank you for your support and continued readership of the
News Digest
. As always, we appreciate the wildlife health news you pass along to us. Upon review, we will post the news stories you submit to the greater
Digest
community. Email us your wildlife health related news articles at digest@wdin.org.