TOP STORIES
Dead bird tested H5N1-positive in Hong Kong
A dead scaly-breasted munia found in northern Hong Kong has tested positive for the H5N1 avian influenza virus, the city government said in a statement on Monday.
The bird was found on June 18. The scaly-breasted munia is a common resident bird in Hong Kong.
Xinhua, English - news.xinhuanet.com
2012 Jun 25
Location: Hong Kong, China - Map It
Avian botulism outbreak kills dozens of birds in Hawaii
Hawaii wildlife officials say that in the span of a week, 67 birds have been found dead of avian botulism at Kahana Pond Wildlife Sanctuary in Kahului.
...The paralytic disease has killed adult birds on their nests, also causing the eggs to be lost to include adult and juvenile Hawaiian Stilt, Hawaiian Coot and Hawaiian Ducks.
Examiner.com - www.examiner.com
23 Jun 2012
R Herriman
Location: Kahana Pond State Wildlife Sanctuary, Hawaii, USA - Map It
More News on Kahana Pond Avian Botulism Outbreak
Dead birds washing ashore in St. Johns County
Large numbers of waterfowl are washing up along the shoreline of a large swath of Florida's Atlantic coast, but the state is advising residents not to worry.
The Florida Fish and Wildlife Conservation Commission said Friday that at least 150 dead or distressed birds are arriving onshore in St. Johns, Volusia, Brevard and Indian River counties. The species of birds include greater shearwaters, which are similar to a gull.
But the FWC said there is no foul play, disease or pollution at work relative to the bird deaths. Rather, the birds are dying from stress related to the flight across the Atlantic Ocean during migration from Africa to Canada.
... "Upon examination of some of the dead greater shearwaters this week, we found the birds were young and emaciated, consistent with normal migration mortality." The string of dead birds are washing ashore as far north as Ponte Vedra Beach and as far south as Vero Beach.
Florida Times-Union/Jacksonville.com - jacksonville.com
22 Jun 2012
D Dixon
Location: Ponte Vedra Beach - Map It
and Vero Beach - Map It
, Florida, USA
OTHER WILDLIFE HEALTH RELATED NEWS
Photo courtesy of The Guardian feature, Week in Wildlife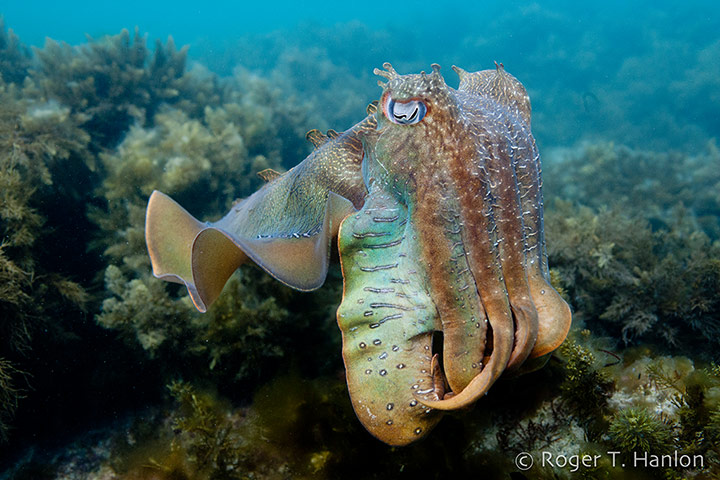 West Nile Virus
Huh?! That's Interesting!